Infertility treatment abroad costs
For women and men experiencing fertility problems in the UK, the provision of NHS-funded investigations and treatment varies widely across the country and waiting lists can be very long. Many people also find that they do not meet the eligibility criteria, and the costs of private treatment at home can be prohibitively expensive.
With modern, state-of-the-art fertility clinics available worldwide, increasing numbers of people are travelling abroad for infertility treatment, often taking the opportunity to combine it with a relaxing holiday. The full range of treatments is available, including in vitro fertilisation (IVF), intra-cytoplasmic sperm injection (ICSI), IVF with egg donation, donor insemination, fertility drug treatment, egg freezing, assisted hatching and surrogacy. Many clinics specialise in treating patients from overseas.
Compare the cost of...
Clinic of the month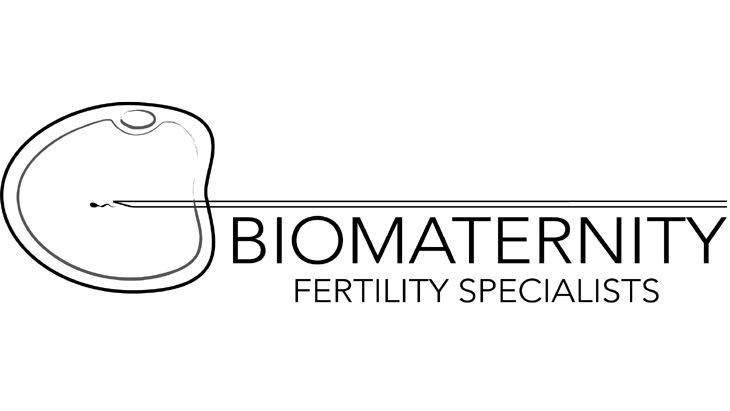 BIOMATERNITY is a renowned clinic specialising in infertility services located in Athens, the capital city of Greece...
The clinic is highly regarded among international patients as a centre of clinical excellence, and provides a comprehensive range of treatments including: in-vitro fertilisation (IVF), in-vitro maturation (IVM), intrauterine insemination (IUI) and an extended egg, embryo and sperm donation programme with no-waiting list.