Patient stories of Treatment Abroad
If you are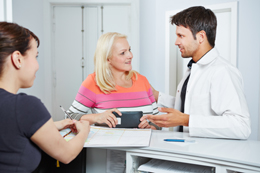 considering going overseas for cosmetic surgery, elective surgery, dentistry, fertility treatment, or one of the many other treatments available worldwide, why not find out about other people's experiences of treatment abroad.

Our patient stories are supplied by the hospitals and clinics featured on our site. They are real stories of real people. Each story provides an indication of how much the surgery or treatment would have cost in the UK, and what the person paid for treatment abroad.
Select a treatment area
To view patient stories about a specific area of healthcare, select from the list below.