PROFILE
Located in the heart of Kuala Lumpur, KPJ Tawakkal Specialist Hospital is part of KPJ Healthcare Berhad group, a preferred private healthcare provider in Malaysia. The specialist hospital provides comprehensive treatment for procedures across a spectrum of medical specialities, including: orthopaedics, rehabilitation, cardiology, neurology, urology and a range of other medical specialities.
World class medical care in Kuala Lumpur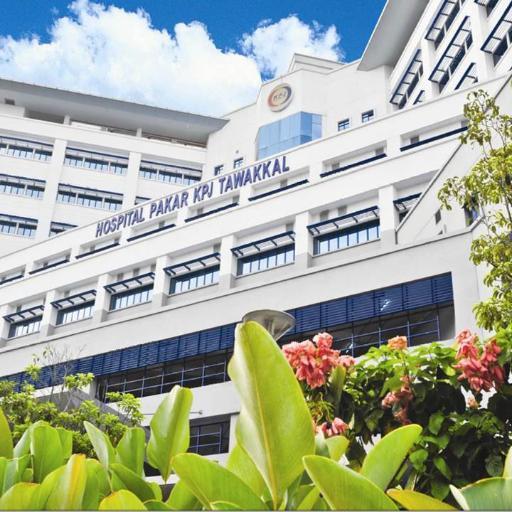 With an internationally renowned orthopaedic centre of excellence, KPJ Tawakkal Specialist Hospital strives to provide some of the very best services, together with their advanced medical operating facilities, highly skilled consultants and warm service, across all their specialities.
A pioneer in the medical field, KPJ Tawakkal Specialist Hospital boasts the first digital theatre in Malaysia and is continually expanding its horizons, performing innovative procedures to help improve patient outcomes. KPJ is equipped with the latest and very best in digital surgical technology allowing their team of experts to perform cutting edge procedures with greater accuracy, allowing for better patient outcomes and improvement in patient safety and quicker recovery times.
Ensuring the highest standards of care, the hospital boasts a multidisciplinary team of highly skilled consultants specialising in sub-specialities across the medical fields. Their consultants are dedicated to offering the very best treatment and therefore continue to improve and update their surgical techniques to perform state-of-the-surgical procedures ensuring the best possible outcome.
KPJ TSH's commitment to providing the highest quality of care has been recognised through their numerous awards in acknowledgement of their excellent care in a variety of fields.
Comprehensive care in Malaysia
Committed to offering world class medical care, KPJ Tawakkal offer a fully comprehensive and personalised approach. With all the services under one roof, they are able to offer a fast diagnosis, so you can begin your treatment sooner.

Their specialist hospital provides diagnosis, treatment and if needed individualised rehabilitation services for:
Their world class orthopaedic service is underpinned by their fully equipped and specialised rehabilitation centre.
International Patients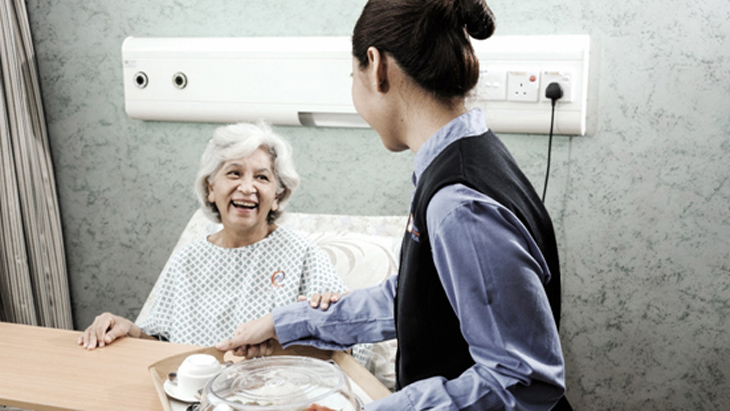 KPJ Tawakkal Hospital welcomes patients from all around the globe. Their dedicated
International Patients Centre
assists you with all aspects of your journey
with them, from helping you in selecting your treatment options to booking all your appointments.
Ensuring you have a comfortable stay their centre will also help arrange airport transfers, accommodation, tours and visa extensions if applicable. Their professional and friendly team offer warm service to all their patients, and with their multilingual staff and interpreter services they will able to assist you throughout your treatment.
Specialist clinics
Allergy clinic
Cosmetic clinic
Physiotherapy clinic
Psychiatric clinic
Imaging and radiology
CT scan
Mammography (Breast scan)
MRI scan
X Ray
Ultrasound - 2d
Legal