PROFILE
The Gutenberg Centre Reproduction Unit (URE) is regarded as one of Spain's top fertility centres with over 30 years of experience. The centre was established in Malaga in 1987, and now has a team of vastly experienced professionals who are experts at providing fertility services such as: artificial insemination, in vitro fertilisation (IVF), assisted hatching, semen analysis and egg donation.
About Gutenberg Centre Reproduction Unit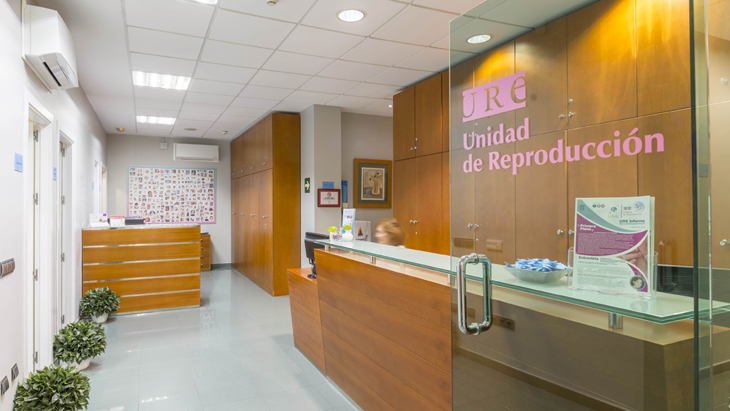 The clinic is conscious of the emotional factors associated with fertility problems, and work hard to assure their patients that they are in a safe and comfortable environment. They appreciate that each case is unique, so tailor their care specifically to meet the patients' needs.
The clinic is proud of itshistory, and is able to boast excellent results for their IVF treatments. The clinic has a superb patient satisfaction record, which is emphasised by the fact that more than 95% of their patients would recommend the Gutenberg Centre Reproduction Unit to others for fertility care.
According to the Spanish Fertility Society, The Gutenberg Centre Reproduction Unit is currently the leading specialty fertility clinic for performing the highest number of assisted reproduction treatments in the province of Malaga.
Infertility services in Spain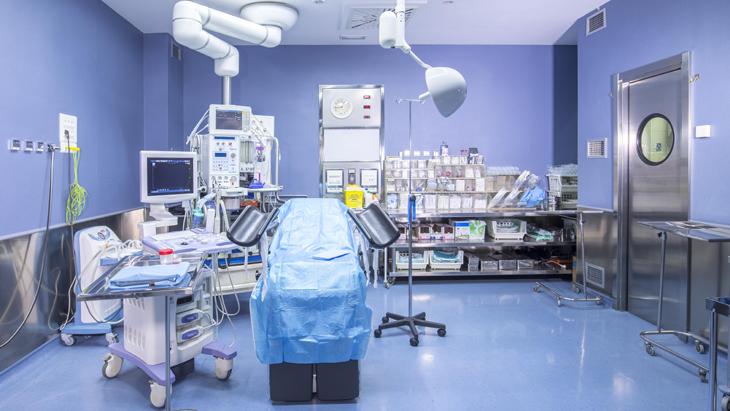 The Gutenberg Centre Reproduction Unit is a centre of clinical excellence for reproductive medicine. The clinicians at the centre are experts at proving a number of treatments including:
Artificial insemination
In virto fertilisation (IVF)
Egg donation
Pre-impantation genetic diagnosis (PGD)
Fertility preservation
The treatments provided are carried out by using a variety of techniques including: embryoscope, MACS and assisted hatching.
The clinic is also able to provide diagnostic testing in their world-class facilities. Testing techniques available include: semen analysis, DNA fragmentation testing, sperm FSH, endometrial receptivity array and genetic testing.
Facilities at the Gutenberg Centre Reproduction Unit (URE)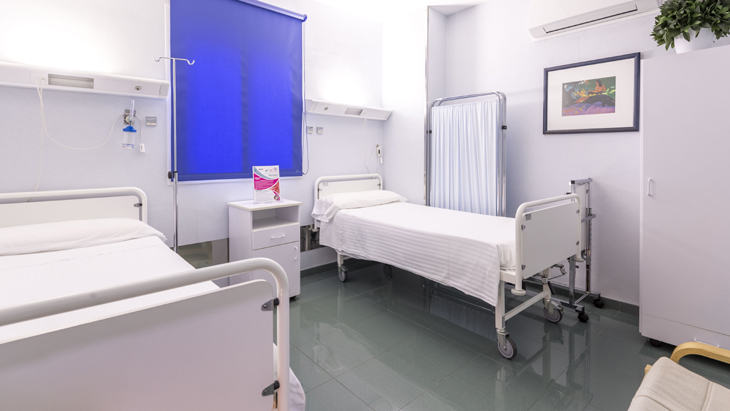 Gutenberg Centre Reproduction Unit has some of the most modern technology available, as well as facilities that meet the highest clinical standards of hygiene. They have invested heavily in their facilities, staff and infrastructure to ensure they are offering their patients the latest advances in reproductive techniques and provide the highest quality of care.
The clinic offers a completely equipped andrology lab where they carry out all of the necessary testing in order to guarantee an accurate diagnosis. Their operating theatres are state-of-the-art and their staff use these facilities to carry out procedures such as: follicular aspirations and embryo transfers on a daily basis.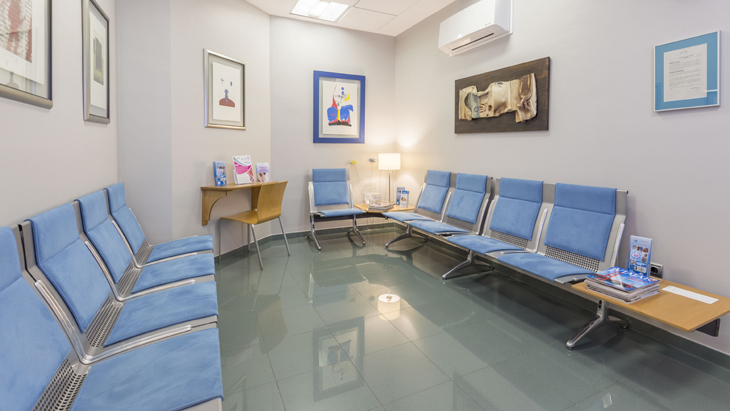 The in vitro fertilisation (IVF) laboratory features the very latest in modern reproductive technology, with a state-of-the-art embryoscope incubator, six conventional incubators, two microinjectors and numerous egg, semen and embryo banks.
The centre is also equipped with four recovery rooms, which are extremely spacious and are all equipped with en suite bathrooms.
URE Algeciras
The Gutenberg Centre Reproduction Unit (URE), founded in 1987, is well known for being the first of its type to be established in Spain. Since then, it has helped more than 10,000 couples from all over the world, including the UK, see their dream of becoming parents come true.
Services are also available at the URE's new fertility centre in Algeciras, easily accessible by direct flights to Gibraltar:
URE Centro Gutenberg Algeciras
la Avda. Virgen del Carmen num 59
Edificio Mare Nostrum I
11202 Algeciras
Tel: ( 34) 956 638 719
Email: [email protected]


Legal
| | |
| --- | --- |
| Liability insurance: | Yes |
| Limit of indemnity: | £0.00 |
Videos
| | |
| --- | --- |
| | Video tour of the clinic's facilities |
| | IVF - In vitro fertilisation |
| | Egg donation |
| | Mother after breast cancer |
| | Gutenberg: Our history |
| | Gutenberg's first IVF baby |
Documents
| | |
| --- | --- |
| | Gutenberg Centre Reproduction Unit - Brochure [ PDF 1126kb] |
| | Bladder injury after transvaginal oocyte retrieval in IVF cycles. A prospective study [ PDF 14kb] |
| | Start of ovarian stimulation on day three versus luteal phase of the menstrual cycle in the same oocyte donor. A prospective obs [ PDF 112kb] |
| | Gutenberg Centre Reproduction Unit - Price list [ PDF 413kb] |