PROFILE

The fertility centre, EUROPE IVF International, was established in 2010. From the outset this private fertility clinic has provided comprehensive infertility treatment, and focused primarily on foreign clients.
The Czech fertility clinic uses the latest techniques in the treatment of infertility. A combination of the latest laboratory methods, stimulation procedures and expertise ensures a high success rate for treatments.
The excellent results they achieve means they are ranked highly as one of the most successful European fertility centres.
Advanced infertility treatment methods:
EmbryoScope: state-of-the-art incubation technology for continual monitoring of embryo development; undisturbed embryo development in a stable environment enables selection of highest-quality embryos and demonstrably increases the treatment success rate
PICSI: selection of mature sperm
Vitrification: rapid freezing of embryos
EmbryoGlue: assists in the attachment of an embryo to the uterus wall
Laser Assisted Hatching: aids the hatching/implanting of embryos
ERA test: a genetic test that diagnoses the state of endometrial receptivity
EmbryoGen: a culture medium containing natural growth factors
PGD/PGS: preimplantation genetic diagnosis/screening
High IVF success rate
The embryo transfer success rate of Europe IVF International exceeds 68% making them part of an international elite for assisted reproduction. Thanks to their knowledge, expertise, and the unwavering desire, courage and determination of their clients, they have brought happiness to many households across the world.
State-of-the-art embryology laboratory
They are the only centre in the Czech Republic equipped with two EmbryoScopes, which represents the latest cultivation technology. 99% of cultivation takes place in the EmbryoScope. They were one of the first to use the Saturn Laser System for accurate, fast and safe performance of assisted hatching and embryo biopsies.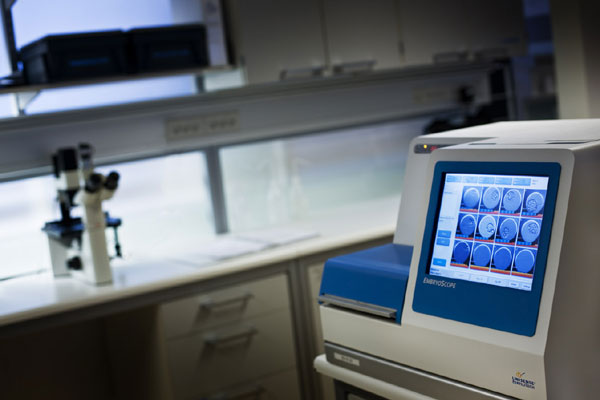 Comprehensive treatment
They offer clients comprehensive care from the first consultation to pregnancy. They also offer genetics, immunology and urological consultancy. Their range of services includes outpatient options for hysteroscope examination of the womb, examination of the fallopian tubes, and, if required, a surgical procedure (PESA/MESA/TESE) to obtain sperm in their clinic.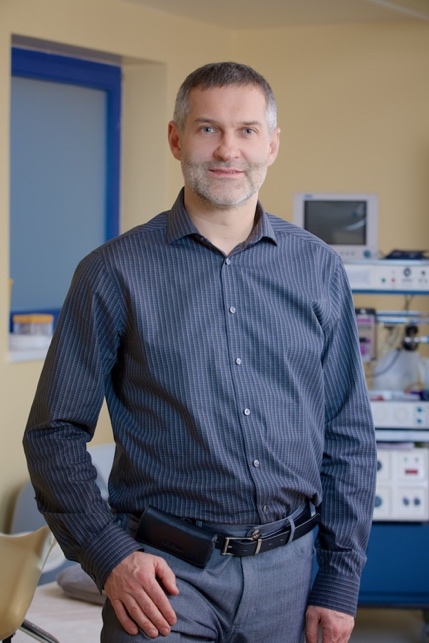 Individual approach and professionalism:
Every person is unique. The clinic therefore adopts a completely individual approach to all its clients – future parents – based on their specific requirements. Maximum consideration and discretion are of course part of the service. The team is made up of experts with many years of experience in the field of treating infertility and assisted reproduction.
"The desire for children is one of the most basic human desires. The journey on the way to fulfilment of this desire is sometimes complicated. Allow us to be your guide and partner on this journey….", say David Kult, MD, Head consultant.
Accommodation in Prague
Europe IVF Internation partner with FeelCzech, so you take advantage of special offers for accommodation for your trip.

Contact the clinic and take the first step toward infertility treatment.
Fill out the questionnaire or call straight away and change your life.
EUROPE IVF International s.r.o.
Nad Výšinkou 2868/2, 150 00 Prague 5
Tel: 420 257 225 751
[email protected] | www.fertility-ivf.eu
Legal
Videos
| | |
| --- | --- |
| | Europe IVF video 1 |
| | Europe IVF video 2 |
| | Europe IVF video 3 |
| | Europe IVF video 4 |