PROFILE
Cyprus Crown IVF is a leading IVF clinic in North Cyprus. Founded and run by globally recognised and heavily sought-after physician Dr Halil Ibrahim Tekin, the clinic boasts the most modern facilities and techniques, ensuring that their patients get highest chance of success possible.
Treating over 2,000 patients a year, the clinic has highly experienced embryologists using the most modern and innovative available, including their very own Embryology Laboratory that has achieved global accreditation.
Services at Cyprus Crown IVF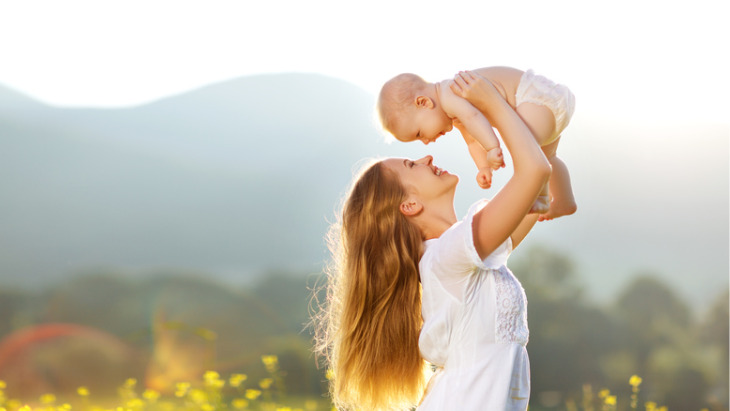 The team at Cyprus Crown IVF provide personalized treatment plans, specifically tailored for each patient's needs and health requirements. The clinic proudly has their patients' health and safety needs as the number one priority during the entire process.
The comprehensive range of treatments on offer at Cyprus Crown IVF includes:
Understanding the importance of patient relations, Cyprus Crown IVF emphasises their willingness to communicate before, during and after a course of treatment. They strive to be honest and completely open with their patients, establishing a relationship based on trust and care with all patients.
International patients benefit from dedicated international patient advisors working full time at the clinic. They can also enjoy the great services that Cyprus Crown IVF provide in accordance to their specific needs such as comfortable accommodation and convenient efficient transport services all at an affordable price.
Dr Halil Ibrahim Tekin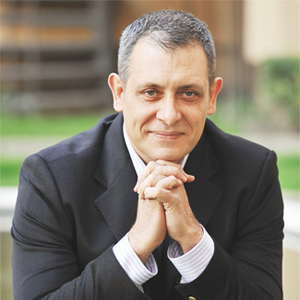 Benefitting from over 20 years of experience, Dr Halil Ibrahim Tekin is the Medical Director of Cyprus Crown IVF. He works closely with an international team of professionals to ensure that the highest possible standards of care is delivered each day.
Dr Tekin founded the first IVF centre in Northern Cyprus in 2000, and by 2014, he had successfully turned 20,000 family's dreams of conceiving a child a reality.
Constantly attending and speaking at international conferences, Dr Tekin stays on the cutting edge of innovation, applying all of his learnings to ensure the maximum chance of success at his clinic in Cyprus.
Legal
| | |
| --- | --- |
| Liability insurance: | Yes |
| Limit of indemnity: | £0.00 |