PROFILE
Svjetlost is a specialist hospital for ophthalmology (eye surgery) based in Zagreb, the capital city of Croatia. The centre is the leading provider of ophthalmic services in Southeast Europe and provides a comprehensive range of services. Eye treatments provided at the clinic include: laser eye surgery, cataract surgery, corneal transplantation, glaucoma treatment and retina surgery.
The eye centre in Zagreb is state-of-the-art, and is home to some of the most modern technology in the industry. As well as up-to-date equipment and the latest innovations, the clinic is staffed by the most highly regarded eye surgeons in Croatia, providing expert eye treatment.
With the main centre based in Zagreb there are 3 other Svjetlost Hospital locations in the region: in Split, Croatia and Banja Luka and Sarajevo in Bosnia and Herzegovina. Svjetlost Eye Clinic is institution with 20 years of experience, during which its 45 experts conducted over 120,000 surgeries and have treated over 350,000 patients from all over the world.
Eye surgery in Croatia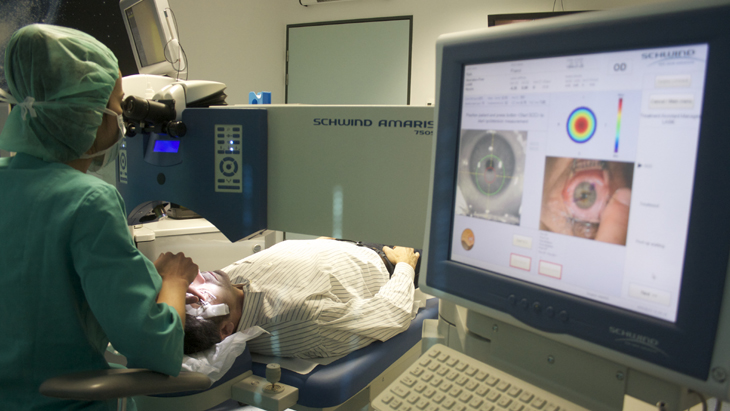 Across its 4 centres, Svjetlost clinic has over 40 experienced ophthalmologists who are multi-disciplinary and passionate about providing expert eye care.
Laser and refractive eye surgery (LASIK)
Presbyopia correction
Cataract surgery
Diabetes and retina surgery
Corneal transplantation
Treatment of glaucoma
Reconstructive surgery
The up-to-date facilities, and expert clinical staff ensure that most patients who undergo surgery are able to leave the same day, spending minimal time in the hospital itself. For patients who do require a post-surgery stay, the hospital is particularly accommodating. Extensive aftercare advice is available to all patients.
State-of-the-art eye hospital in Croatia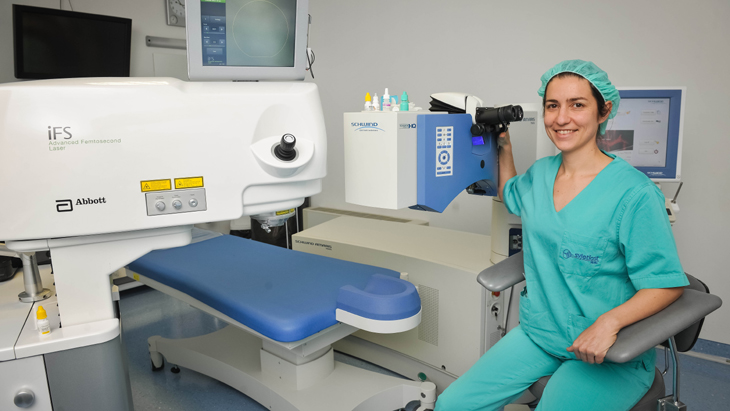 The design of Svjetlost hospital was originally based on other world-class treatment centres around the world. It has 6 state-of-the-art operating theatres, fully equipped with some of the latest surgical equipment. It also has 8 departments, each fully equipped with modern diagnostic equipment and staffed by professionals who are specialists in dealing with a wide variety of eye conditions. The hospital is also home to an outpatient unit, emergency department and 8 beds to cater for emergencies and patients who may require an overnight stay.
International patients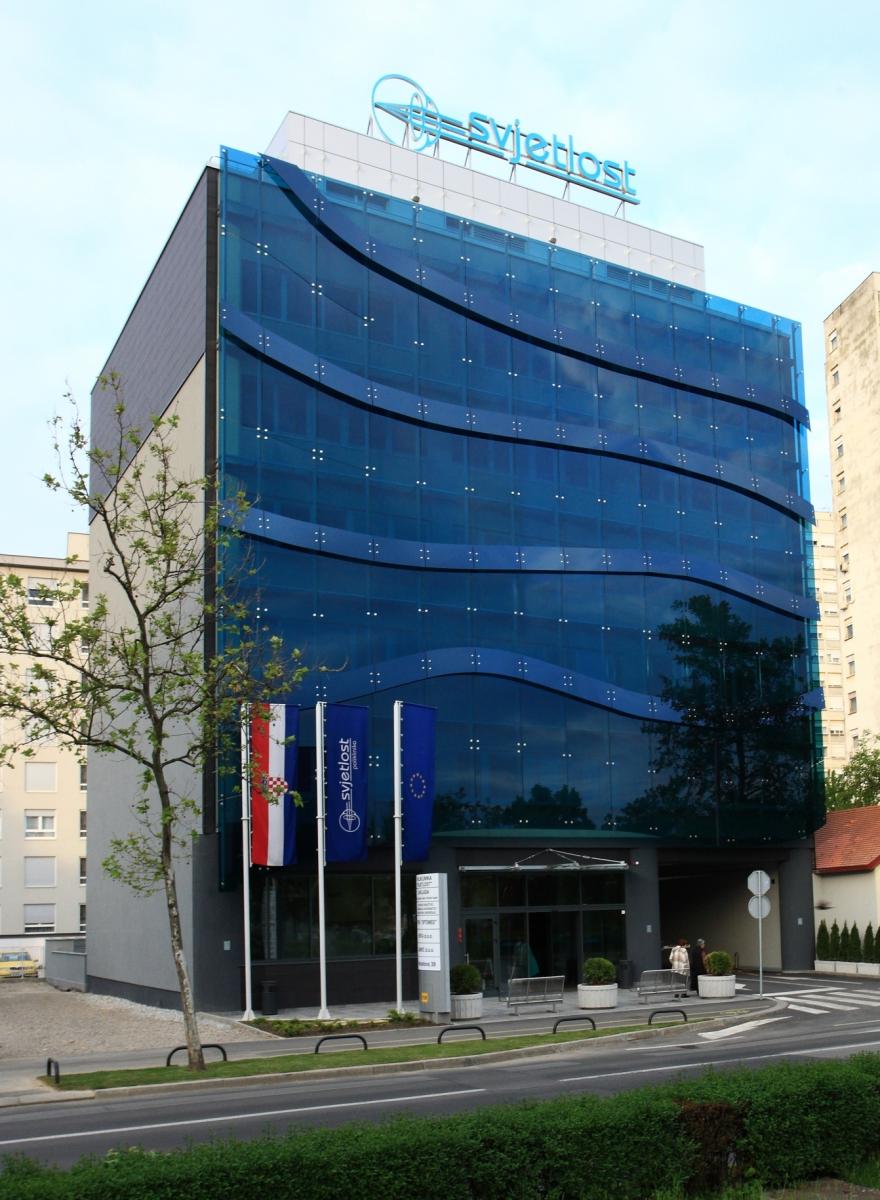 Croatia is a popular destination for medical tourists seeking high quality treatment at competitive prices. The country is home to some of the finest medical professionals in the world, and the cost of treatment is considerably less compared to other countries in Europe.
Zagreb is popular among tourists for it scenic setting, pretty architecture and cultural hotspots. And with outpatient surgeries and quick recovery times for most procedures, patients can also enjoy some sightseeing on their visit. While patients visiting the Split centre, situated on the picturesque Dalmatian coast, will have access to some of Europe's most stunning beaches – offering an ideal setting in which to recuperate.