PROFILE
Based in Chandigarh, India Avance Dental Care performs world class dental services to local and international patients. They have a team of expert dentists, who are vastly experienced in providing a number of services including; dental implants, root canal treatment, tooth extractions, complete dentures and tooth whitening.
About Avance Dental Care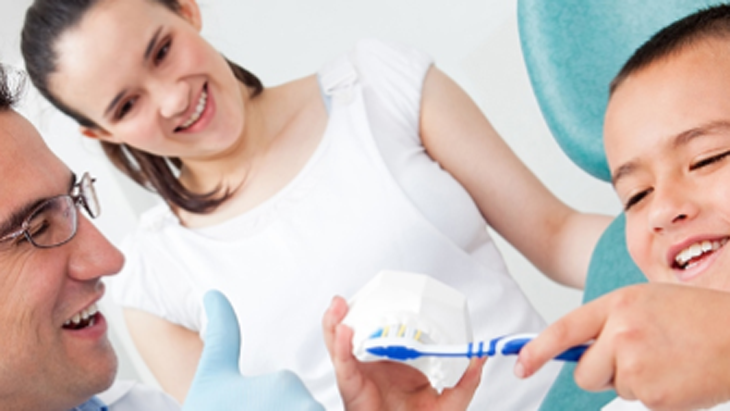 Avance Dental Care is dedicated to providing first-class dental services for patients who require a wide range of treatments. Their facilities in India are state-of-the-art and equipped with the latest in dental technology. Their team of dedicated professionals are trained in the most modern techniques and have many years of clinical experience as well as a passion for providing patients with a skilled and reliable service.
Their mission is to provide an individually tailored package and supply the best treatment available at the most convenient prices to ensure their patients receive great value for money. As well as providing an excellent service, the clinic follows stringent standards of sterilisation and hygiene to ensure their patients confidence when it comes to safety and cleanliness.
Dental treatments at Avance Dental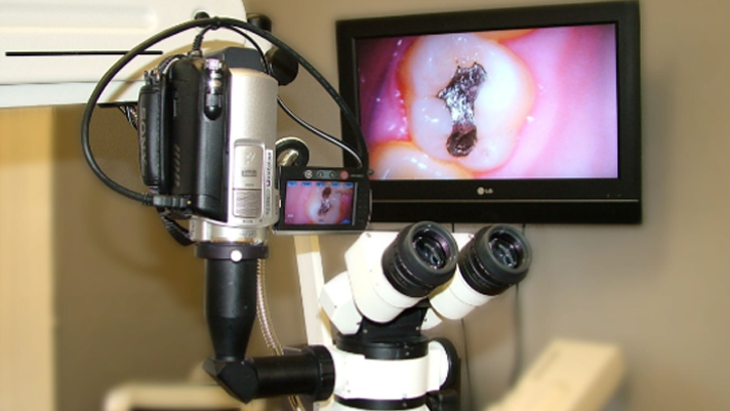 Avance Dental Care utilises the latest dental techniques and equipment in order to maintain the highest standards of clinical care. Their expert clinicians will assess your condition, and decide the best course of treatment for you, and tailor it to meet your specific needs. Dental treatments available include:
Dental implants
Dental lasers
Root canal treatment
Crowns
Laminates
Veneers
Tooth extraction
Tooth fillings
Tooth whitening
Avance Dental Care offers a fully personalised service from the initial consultation through to aftercare.
International patients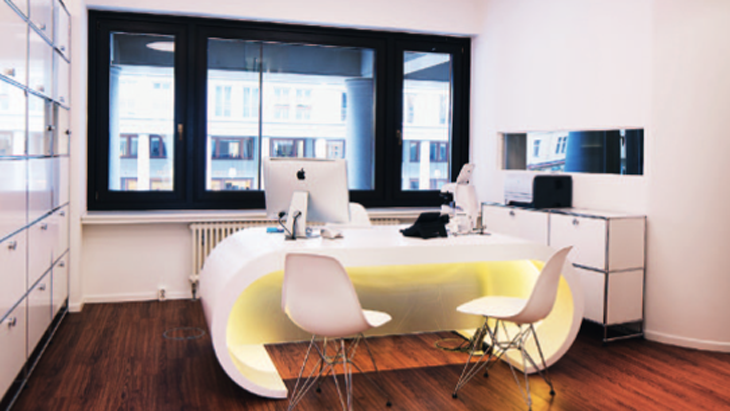 Avance Dental Clinic has had a number of highly satisfied patients from around the world in recent years, many of whom have left video testimonials.
The clinic understands that travelling abroad for treatment can be stressful, due to the travel involved and the adjustments to new cultures and potential language barriers. Their global relationship team are highly experienced and take great pride in ensuring their patients stay is as comfortable and stress free as possible.
The global team provide a unique, personalised service by offering guidance and assistance for all international patients. They are able to provide translation assistance with their multilingual staff, as well as logistical services before, during and after your treatment, including a chauffeur service to and from the airport upon arrival.
Free accomodation is provided for all of their international patients. Avance Dental Care now boast their own accomodation services with 3 rooms with the following amenities:
| | |
| --- | --- |
| | Express Check In |
| Unlimited Wi-Fi access | Express Check Out |
| Outdoor Pool | Handicap Facilities |
| Jacuzzi | Health Club |
| Non-Smoking Room | Heated Rooms |
| Laundry Service | Multilingual |
| Air Conditioned | News Stand |
| Room Service | Parking |
| 24-Hour Security | Phone Service |
| Adjoining Rooms | Snackbar in room |
| Audio Visual Equipment | Porters |
| Bar | Rollaway Beds |
| Coffee in room | Room Service |
| Currency Exchange | Safe Deposit Box |
| Doctor on Call | Special Meals for Patients |
| Door Man | Close to Shopping mall |
| Elevators | Suite |
| Exercise Gym | King Size Bed |
| Wheel Chair Access | |
Legal
Videos
| | |
| --- | --- |
| | Computer Guided Implant Surgery By Dr Mohit Dhawan |
| | Patient testimonial - Mr Donald White from Canada |
| | Patient testimonial - Margaret from Canada |
Documents
Avance Dental Care patients brochure [ PDF 14607kb]

Professionals at Avance Dental Care [ PDF 300kb]
A detailed list of the doctors
Avance Dental Care finance brochure [ PDF 9481kb]